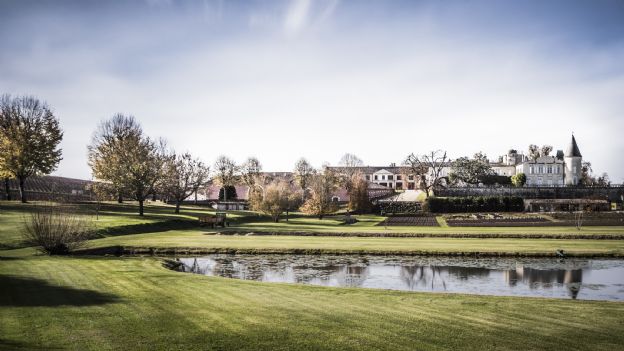 The Médoc is a peninsula between the Garonne river and the Atlantic ocean.

Since May 24, 2019, the Medoc peninsula has been declared the Regional Natural Reserve of France. The peninsula is 2 of the most extensive freshwater lakes in France, it is a forest with an area of ​​135,000 hectares, it is also a wine-growing area of ​​approximately 17,000 hectares, it is the coast from the mouth of the Girondin Ocean, 200,000 hectares, it is a cultural heritage that has a long history.
The Médoc is also the most important wine region (appellation) of Bordeaux, where the most famous wines in the world are produced.
The peninsula itself and its wine region have a long and unique history.


Victor Hugo wrote: "God created Water, but Man created Wine."

Bordeaux wine has undergone changes over the years. It was a Bordeaux wine, "clairet" , which became Grand Cru, a work of art. Wine consumption was associated with "savoir-vivre".
During our visit, you will follow the road of the "Grand Châteaux", you will learn how wine has become one of the most important elements of the civilization process, why, especially in the Médoc, there is a "Grand Châteaux Road".
We will visit the 2 most famous Châteaux Grand Cru Classé Medoc in the world, unique places, vineyards known around the world, take photos for the memory of incredible wine estates and not forget the exceptional gastronomy of the people who live here.