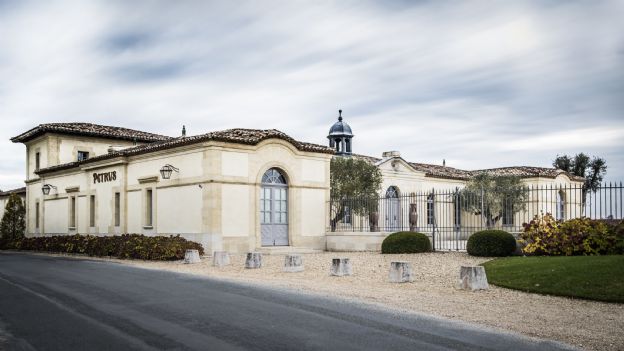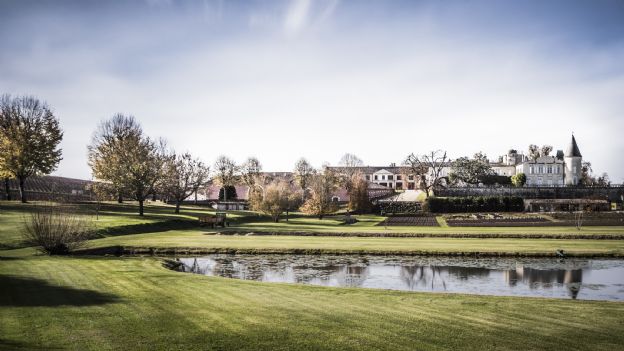 Bordeaux wine tours are a natural activity for those looking to immerse themselves in the region's history. Tour the city's oenological side with wine tasting stops at fashionable wine bars pouring some of Bordeaux's most exceptional wines. Bordeaux tours can be organized for individuals or groups of any size interested in learning about Bordeaux's rich wine culture at Cité du Vin. A tasting class may be arranged to discover proper wine tasting techniques, including how to identify aromas. Guests can also experience a world of wine and gastronomy with a stop at Latitude20, the brasserie located inside the Cité du Vin.
Guests looking to taste in a more informal atmosphere will enjoy a trip to the Halles of Bordeaux, the exceptional market featuring a collective of local bakers, fishmongers, cheesemakers, wine merchants and more. Guests will be wined and dined, ultimately emerging like a local, having tasted and shopped among them.
For those guests who wish to completely immerse themselves, a Master Class in winemaking can be organized as part of a Bordeaux guided tour. Participants will learn what goes into the prestigious bottles of Bordeaux wines before blending their own custom bottle. Bordeaux multi-lingual tours may also be arranged for guests wanting to realize their dream of visiting and tasting in the chateau of a grand cru vineyard. Exclusive access to vertical tastings are also available for true connoisseurs. Their palates will be put to the test as they taste subsequent vintages of the same wine side by side. True oenophiles will also appreciate a blind tasting workshop, where they can experience the nuances of six Bordeaux appellations.
Bordeaux tours in Russian, French and English are available to ensure all guests enjoy each aspect of their schedule. Each experience will be organized down to the smallest detail, leaving guests to simply enjoy their time in the majestic region.