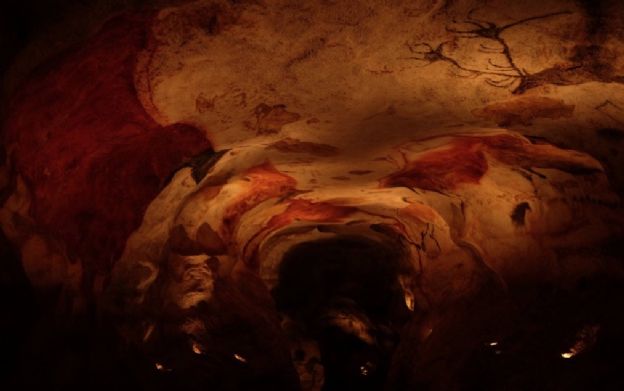 "This is French Paradise," said American writer Henry Miller one day.

Here you will find the medieval town of Sarlat and its 65 historic monuments.

We will walk in the medieval streets, discover regional products (truffles, foie gras, nuts ...)


In a quarter of an hour from Sarlat is the Dordogne river, we'll walk along it, from the pier in the town of Rock-Gageac, discover the landscape of the Medieval Castles, actors of the 100-years-war.

And of course, do not leave Périgord without seeing the rock art of Lascaux 4 and the Vesère valley, listed in 1979 by UNESCO on the World Heritage site, which is also called "the man's valley"



The program is compiled individually for you.